Paedophilia's powerful people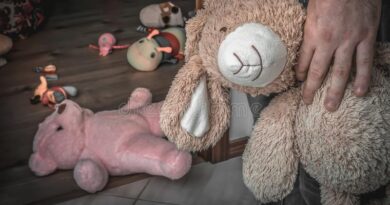 Hollywood insider exposes the paedophilia and satanism in Hollywood.
China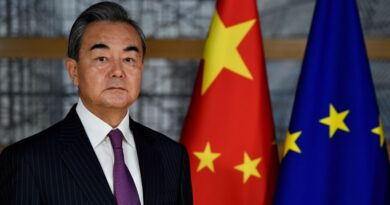 Chinese envoys have been especially aggressive on Twitter, which they are using to attack, intimidate and silence Western journalists, lawmakers and think tank scholars — essentially anyone who contradicts China's official version of events. Under pressure from Chinese officials, Esther Osorio, a communications adviser to Josep Borrell, the head of the EU diplomatic service, personally […]
Corona virus
Articles that show the ever increasing disconnect between the Labour party and voters.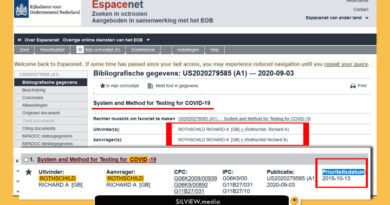 by Silviu "Silview" Costinescu_ It's not disputable, since the information comes from official patent registries in the Netherlands and US. And we have all the documentation BIG UPDATES: 3rd filing found with UNDENIABLE PRE-PLANNING EVIDENCE! As we've shown in previous exposes, the whole Covidiocracy is a masquerade and a simulation long prepared by The World […]