Diane Abbott brands the 17 million voters as racists
'THEY WANT LESS FOREIGN-LOOKING PEOPLE'
Labour's Shadow Health Secretary Diane Abbott brands the 17million voters who backed Brexit as racists
She accused them of wanting 'less foreign-looking people on their streets'
LABOUR'S Shadow Health Secretary branded the 17million voters who backed Brexit racist yesterday.
Diane Abbott declared that anyone who complains about the EU's freedom of movement simply wants "less foreign-looking people on their streets".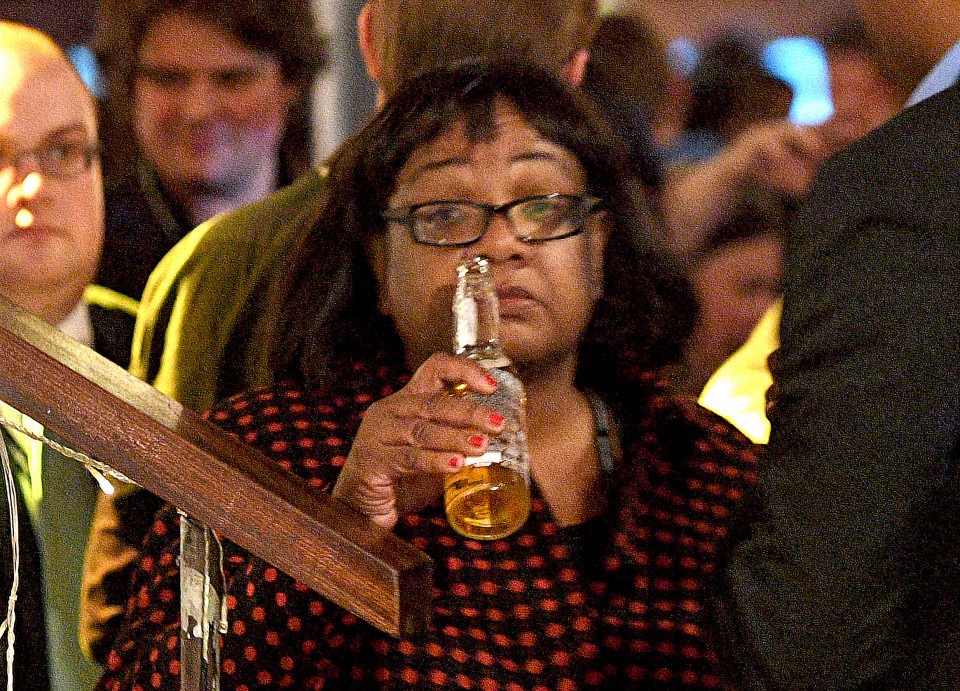 During a Brexit: Unite against Racism and Hatred event at Labour party conference she discussed immigration and freedom of movement insisting it makes "political and economic sense".
Moaning she could not understand why fellow Labour MPs were discussing proposals to restrict immigration, she declared: "The people that complain about the freedom of movement will not be satisfied because what they really want is to see less foreign looking people on their streets."
Last night Tory MP Andrew Bridgen slammed the comments describing them as "outrageous and an insult to many former Labour voters".
He said: "What Diane Abbott and the Labour party need to appreciate is that those most vulnerable to the next wave of uncontrolled migration competing for the same scarce resources in over-crowded inner city areas is not me, not her and it's not Jeremy Corbyn."
Fellow Tory MP Jacob Rees-Mogg said: "Essentially the Labour party does not like its own voters and sneers at their fair-minded concerns over mass migration."
And Brexit campaigner and Tory MP Steve Baker added: "Diane Abbott seems determined to alienate her own supporters."
A clutch of moderate Labour MPs including Chuka Umunna, Stephen Kinnock, Jonathan Reynolds, Rachel Reeves and Emma Reynolds who all supported Remain have now called for an end to free movement in a post Brexit deal.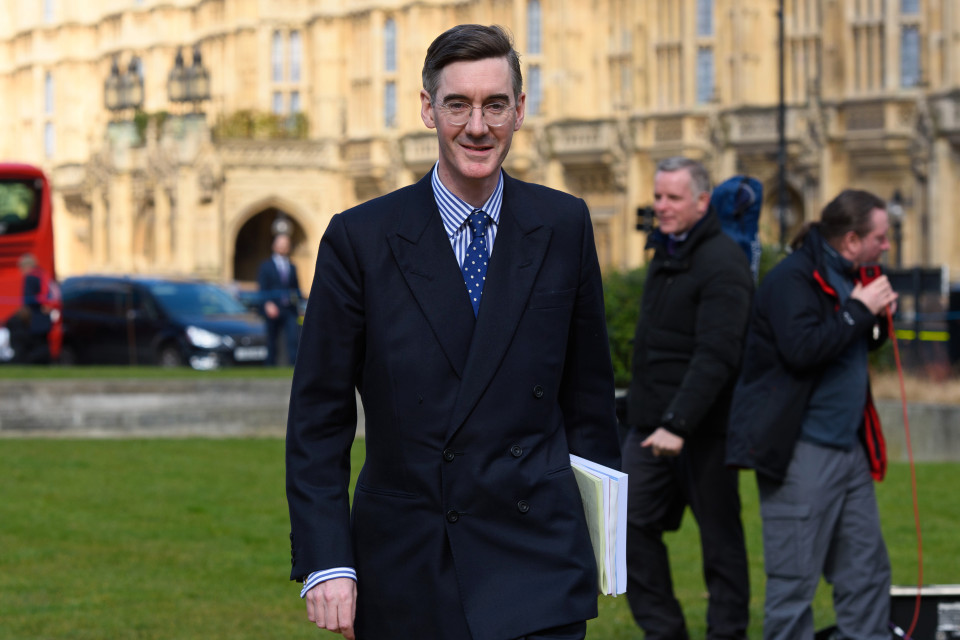 It came as Labour's Shadow Chancellor John McDonnell made it clear he wants Britain to leave the single market pledging to fight for access to goods and services – not full membership.
He said: "We will seek to preserve access to the single market for goods and services. But we will address the concerns that people have raised in the undercutting of wages and conditions and the pressure on local public services."
At a separate Labour fringe event yesterday, the Palestinian Solidarity Campaign chair, Hugh Lanning – speaking alongside Labour MPs Diane Abbott and Andy Slaughter – lamented the fact that there were so many events at the conference on anti-semitism.
He said: "I was commenting to someone that last year and the year before we had three or four Palestinian meetings. This year there are just one or two.
"But lots on anti-semitism – and for some people that is the intended consequence. But for us we need to focus on what is happening in Palestine."
Labour MP Diane Abbott gets trolled on live TV
Content retrieved from: https://www.thesun.co.uk/news/1858995/labours-shadow-health-secretary-diane-abbott-brands-the-17million-voters-who-backed-brexit-as-racists/.