FBI Raids Home Of Whistleblower On Clinton Foundation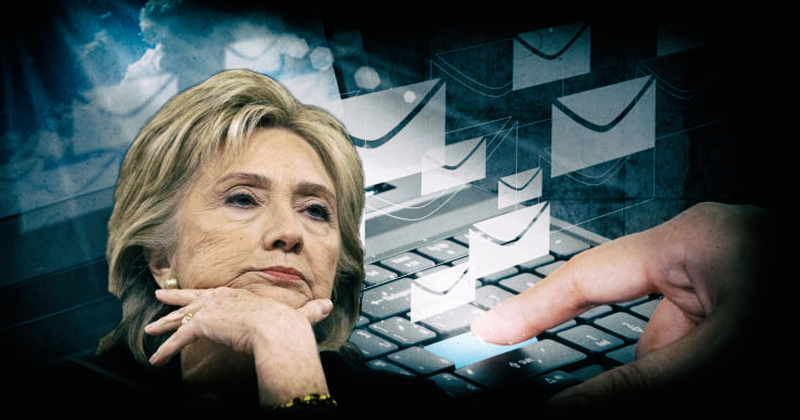 FBI agents raided the home of a recognized Department of Justice whistleblower who privately delivered documents pertaining to the Clinton Foundation and Uranium One to a government watchdog, according to the whistleblower's attorney.
The Justice Department's inspector general was informed that the documents show that federal officials failed to investigate potential criminal activity regarding former Secretary of State Hillary Clinton, the Clinton Foundation and Rosatom, the Russian company that purchased Uranium One, a document reviewed by The Daily Caller News Foundation alleges.
Uranium One
"The bureau raided my client to seize what he legally gave Congress about the Clinton Foundation and Uranium One," the whistleblower's lawyer, Michael Socarras, told TheDCNF, noting that he considered the FBI's raid to be an "outrageous disregard" of whistleblower protections.
Content retrieved from: https://www.infowars.com/fbi-raids-home-of-whistleblower-on-clinton-foundation-lawyer-says/.